A WORLD OF PLAY
EXPLORE OUR BRANDS AND PRODUCTS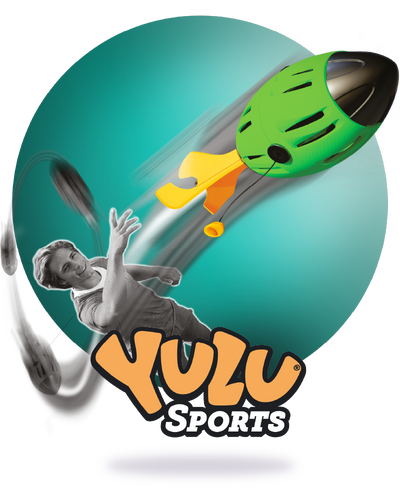 YULU Sports is a brand-driven international creator and manufacturer of toys and games that aim to promote an active lifestyle.
EXOST is a unique, modern, stylish & technological brand. More than a single driving experience…
A fresh spin on classic toys, Kess is a third generation toy and game company focused on reinventing fun.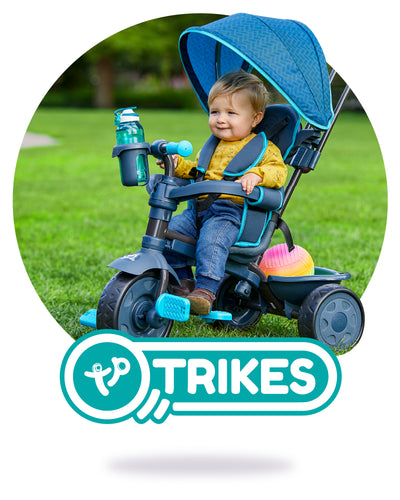 TP Trikes produces high quality, fun trikes to spark adventure in children.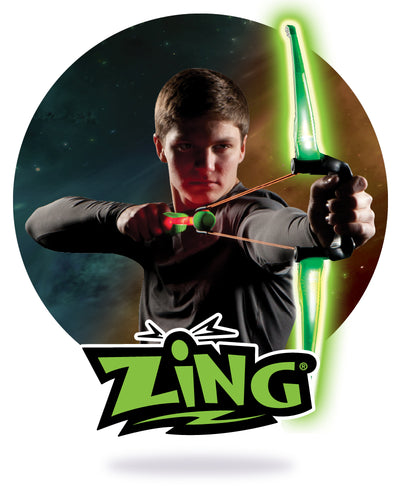 Zing Toys makes high-performance games that encourage physical activity and stimulate imagination.
Wham-O are advocates for Outdoor Fun and creators of novelty timeless games and toys!
About us
Mookie Toys is a leading global supplier, distributor and manufacturer of toys across multiple categories including outdoor, games, electronic toys and arts & crafts. Formed in 1987, Mookie has been promoting a world of play to children of all ages for over 30 years and is well established as a top 10 UK toy supplier. Our success has been built on a passion for high quality toys.
Learn More