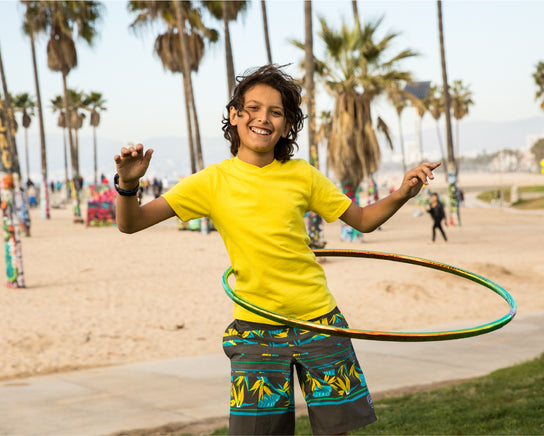 A Fresh Spin on Classic Toys
Focusing on reinventing fun Kess are market leaders in the outdoor play category with award winning toys, including the number 1 selling hoop worldwide, the Ice Hoop.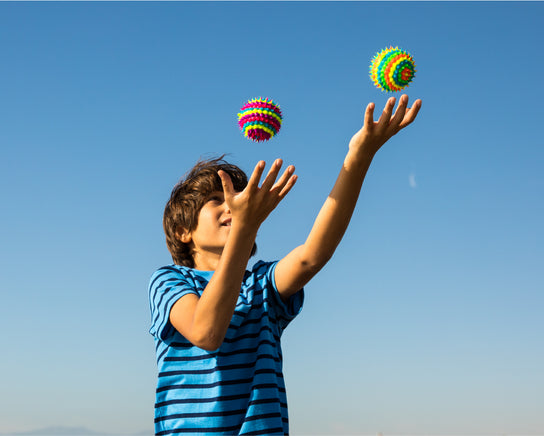 Innovation
Kess have a desire to create and innovate. Kess's toy legacy began in 1950, when Milton Kessler introduced an early form of the hula hoop!