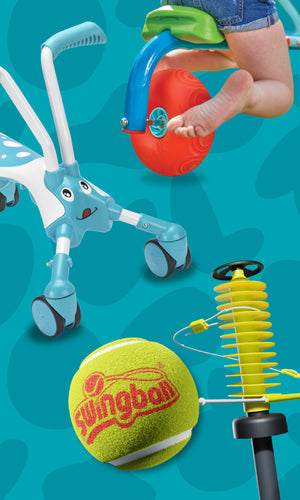 Inventors
The product development team at Mookie is always on the look out for the next big toy idea!
Perhaps yours could be it?
It doesn't matter if it's a little doodle or patented invention, sharing your idea with Mookie could be the first step toward bringing your product to life.
Tell us about your invention below