THINK YOU'VE GOT A COOL IDEA?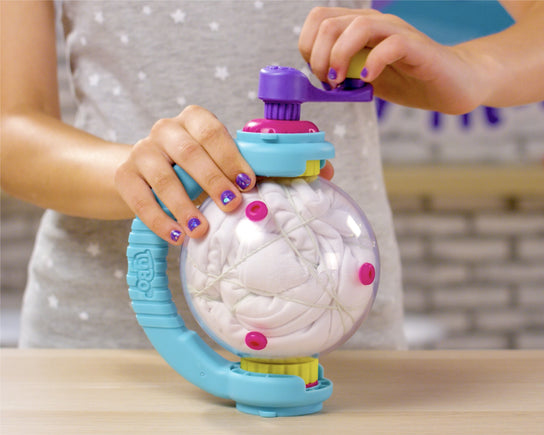 Working with inventors
We love to hear from inventors whether they have a working prototype, rough design or interesting new idea, because after all it only takes one genius idea to get the ball rolling! We design in house, determine play value, talk with leading retailers, conduct market research, see how it fits in with our offering and the list goes on…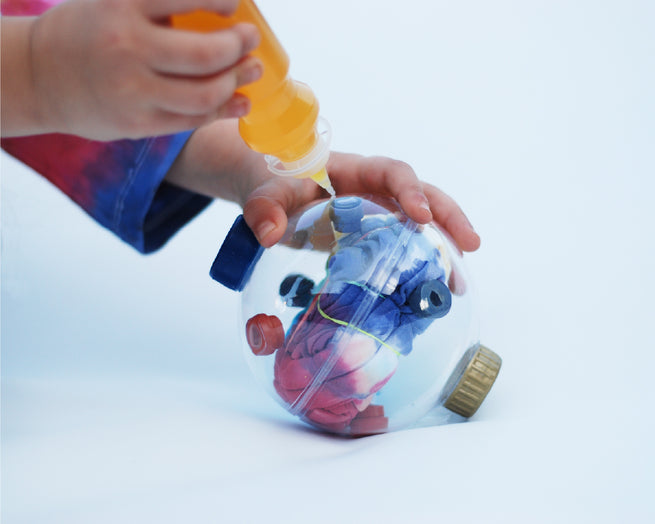 The idea
Tybo is the brainchild of 3 toy inventors from Israel. After meeting at the Shenkar College of Engineering and Design the three were set an assignment to invent a craft toy. A a few dozen cups of coffee and a ton of ideas later they narrowed their ideas down to the tie-dye sector, specifically focusing on making a messy craft not so messy!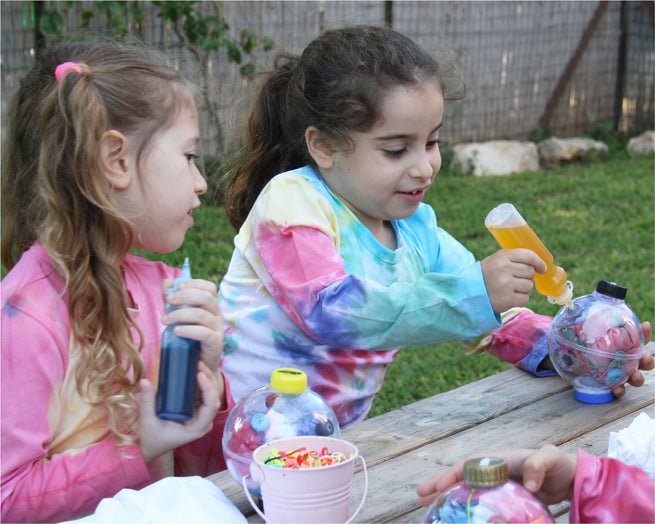 Working together
After a few sleepless nights and the smell of burnt plastic in the air they had their first working prototype and got in contact with Mookie Toys. After several discussions Mookie took on the idea and got to work, including adding in a novelty patent, really setting it apart from what was on the market.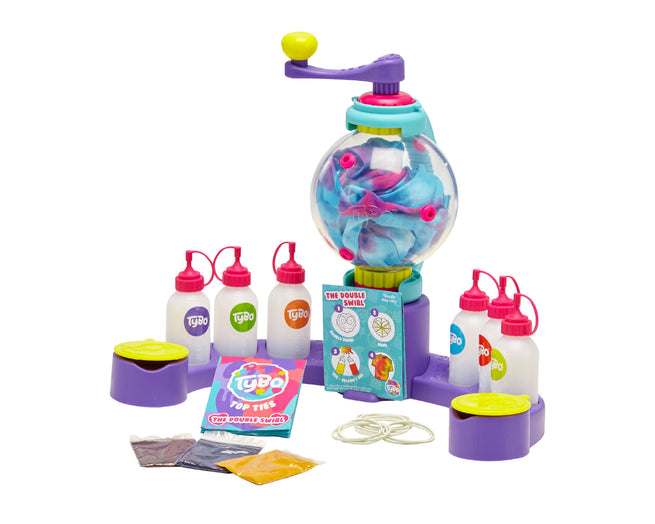 The result
After a lot of hard work the Tybo Design Studio was ready, and looked very similar to their first prototype presented to Mookie. Inventor, Naama Weiss, described working with Mookie Toys as "An interesting experience with a trusted relationship".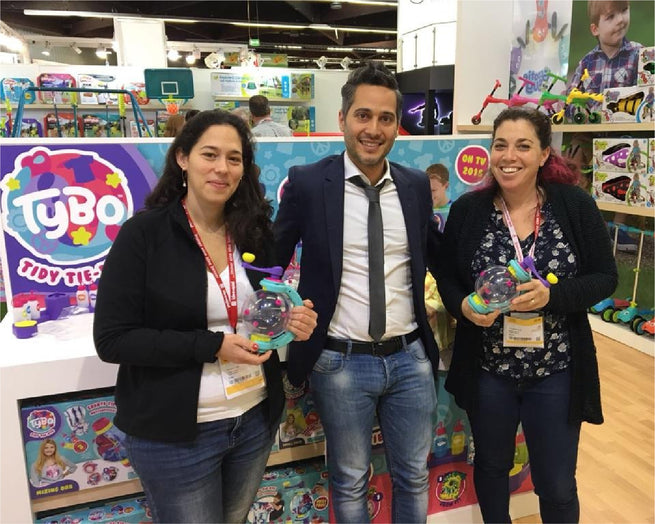 Where we are now
Since the brand launched in 2018 Tybo has gone from strength to strength and the range continues to grow, even launching successfully in the US last year. Mookie are excited to launch two new Tybo lines this year and they cannot wait to see everyone's creations.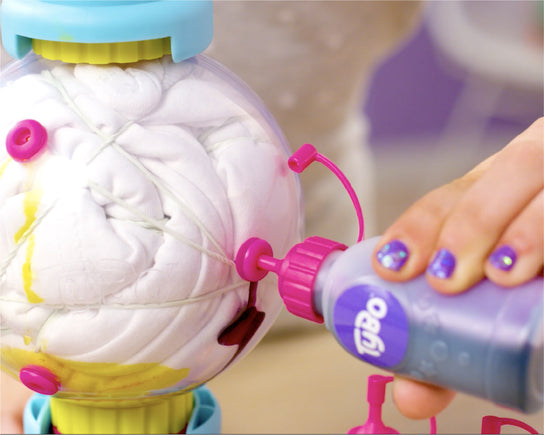 Want to work with us?
Think you have the next big idea that will take the toy world by storm? We would love to hear from you!
Learn more