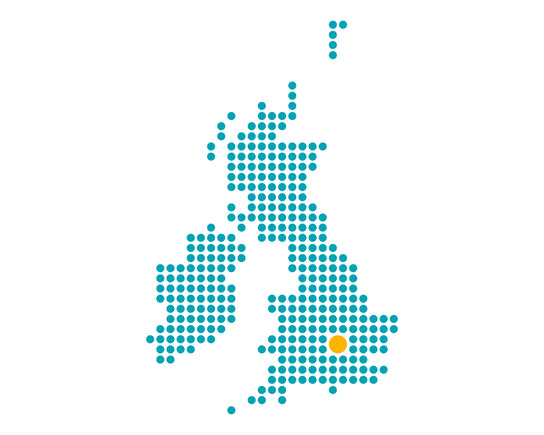 Head office, Bedfordshire
Bedfordshire is the home of Mookie Toys Head Quarters. Here you will find everything from marketing, sales, customer service, finance, admin and even our busy 150,000sq ft warehouse.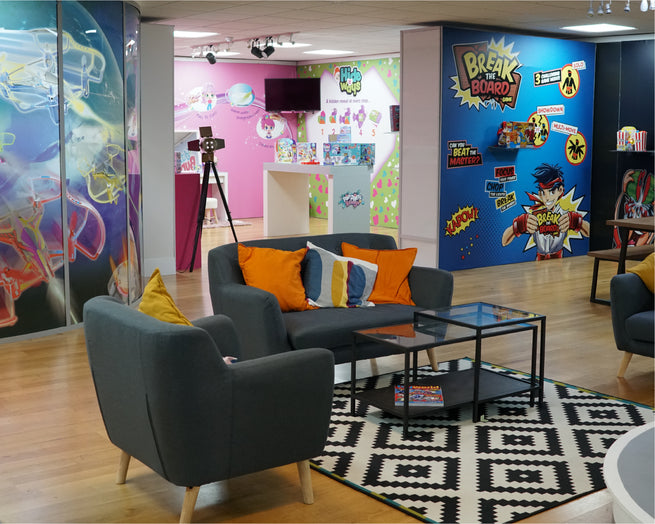 Mookie Showroom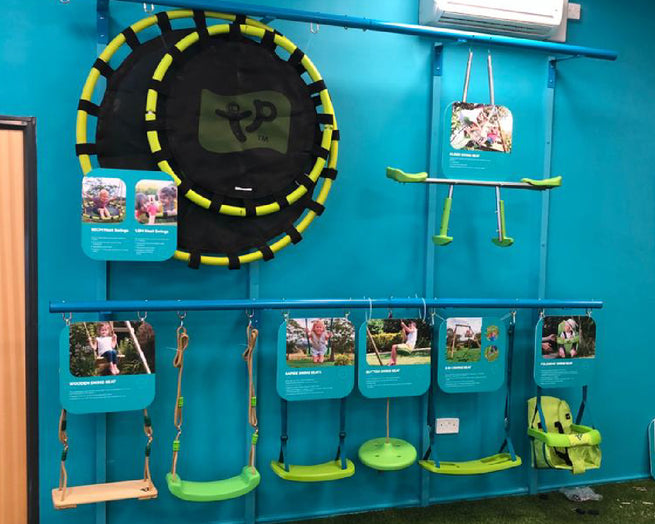 TP Toys Showroom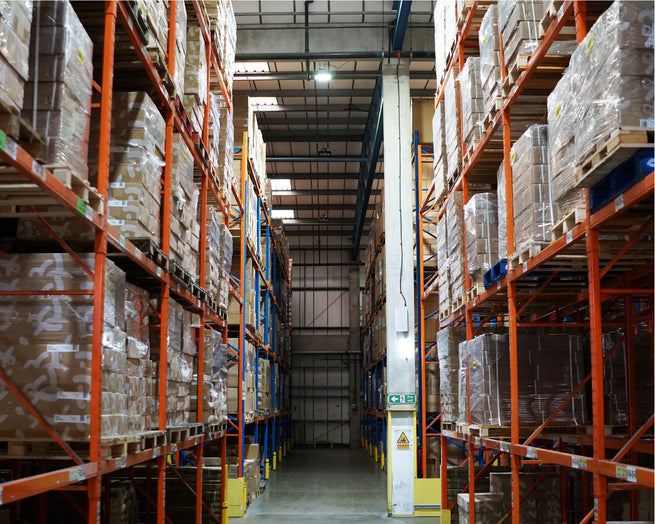 warehouse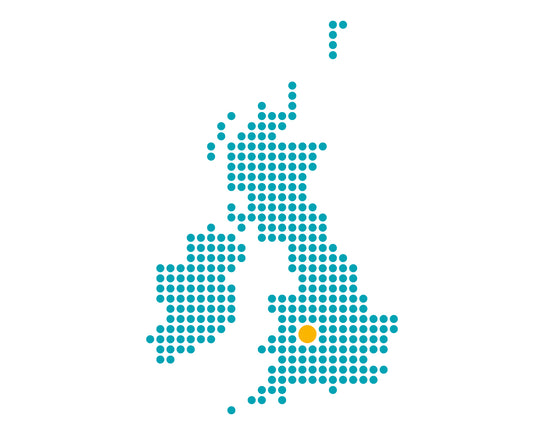 design barn, Worcester
Worcester is where ideas come to life at the Mookie Design Barn. Our team of creative product designers keep busy by creating and designing the latest products for TP Toys, Swingball, Tybo, Scuttlebug and many more! Set in the beautiful countryside they are usually busy working away in their workshop.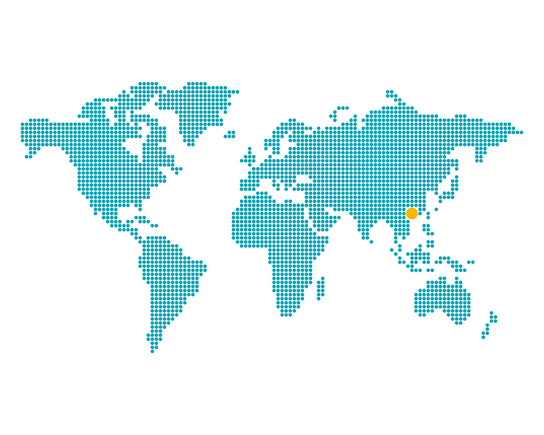 Mookie, Hong Kong
We have a dedicated team located in Hong Kong who manage communication with various factories and shipping ports, making sure our goods are on the water and heading to our warehouse with perfect timing.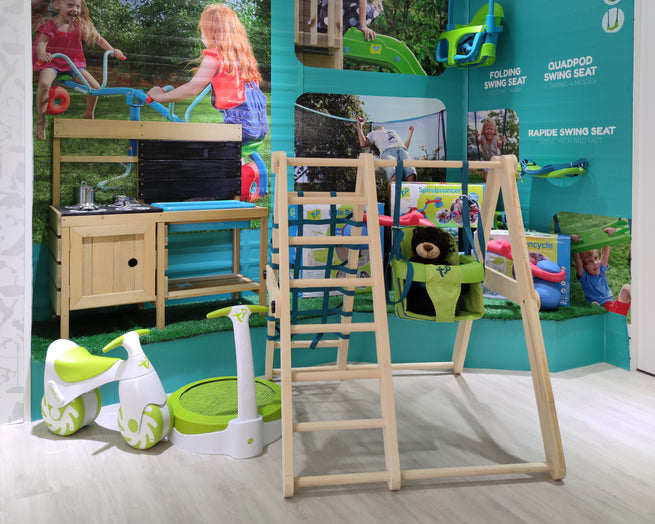 TP Toys Showroom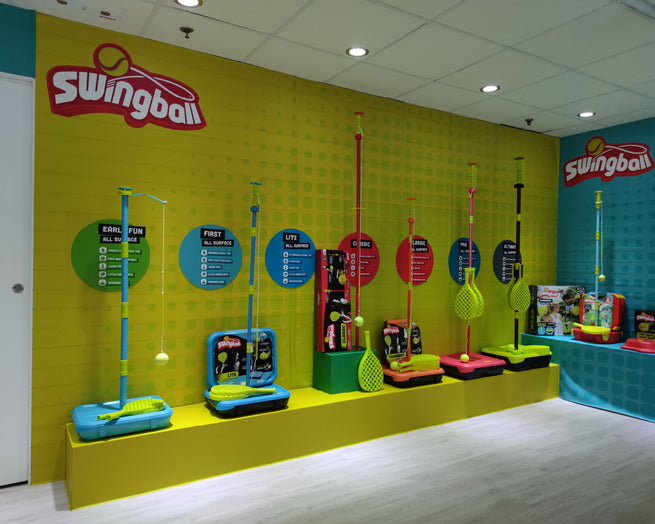 Swingball showroom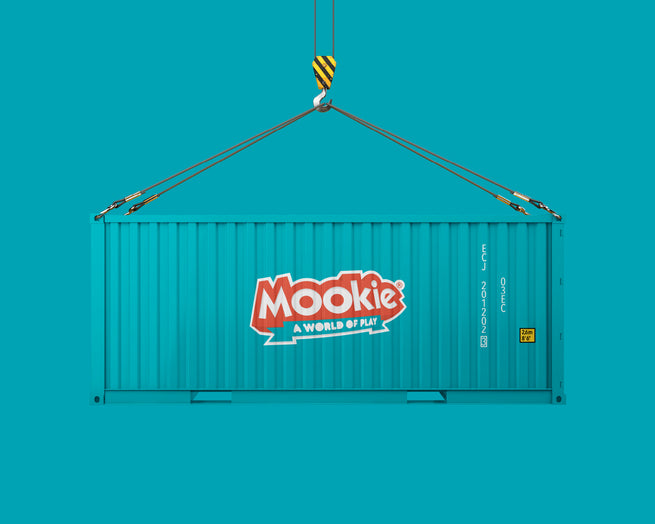 Global distribution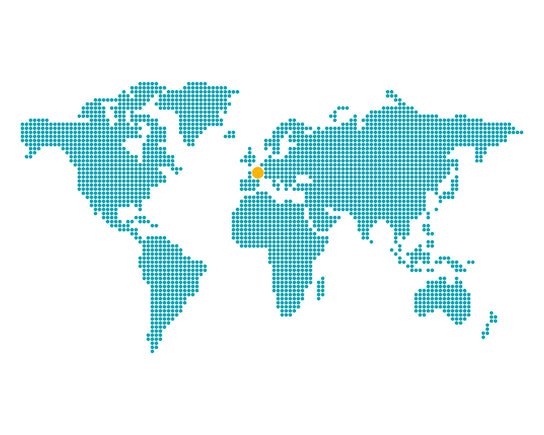 Mookie Toys, France
Our brand new Mookie France office and warehouse is the hub for distribution within Europe. We have an experienced team working around the clock to make sure everyone is Europe knows about Mookie Toys.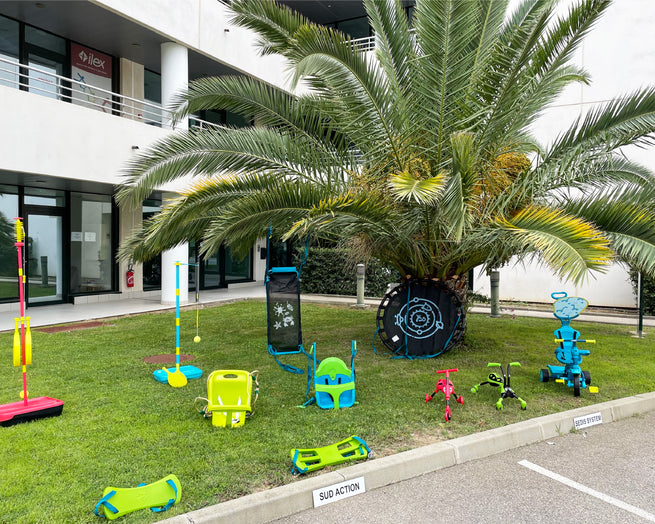 european distribution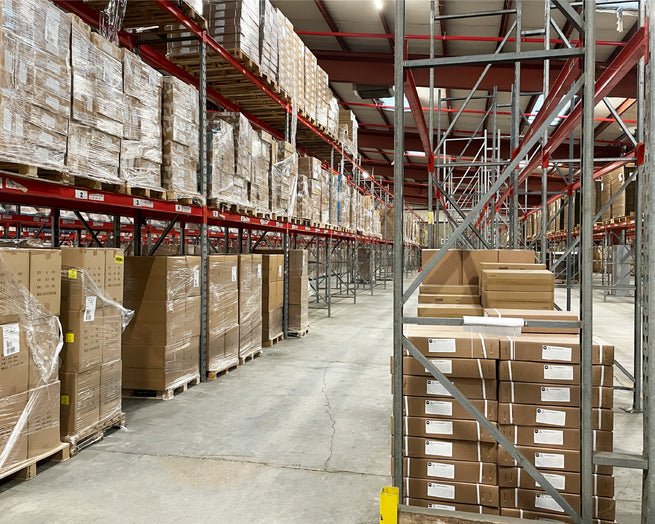 warehouse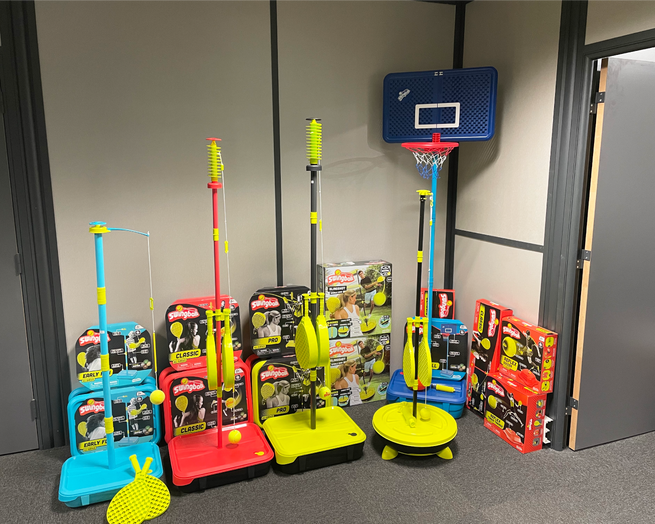 household brands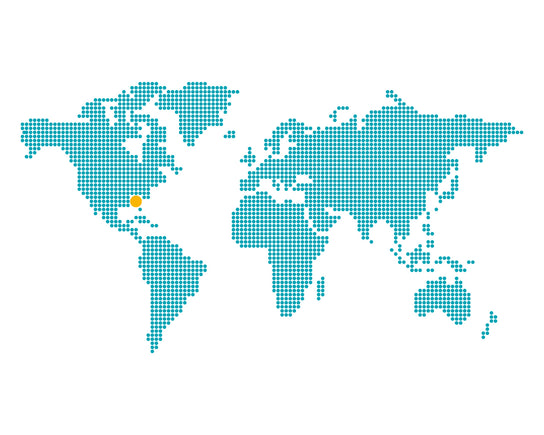 Mookie Toys, global
Coming soon...