brand development
HOME TO TP TOYS, SWINGBALL, SCUTTLEBUG, TYBO AND SO MUCH MORE!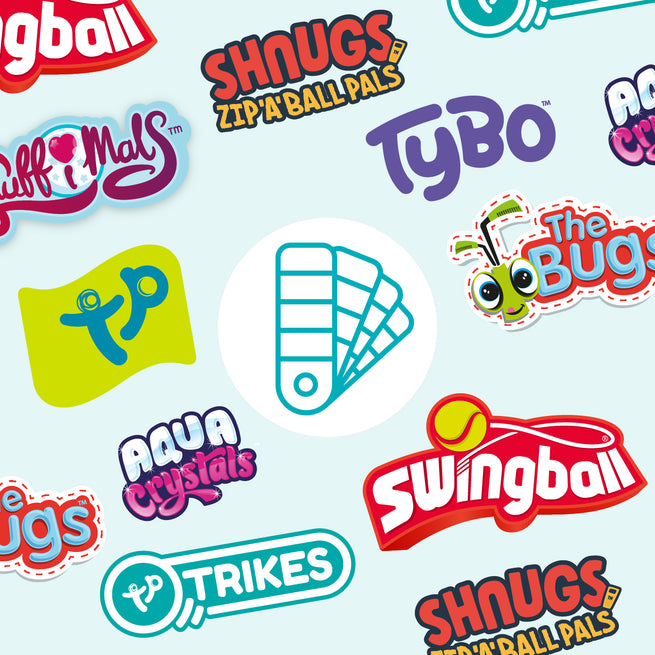 WE DEVELOP MARKET LEADING BRANDS & PRODUCTS
Mookie Toys is both home to and works with marketing leading brands. From household brands such as Swingball, a staple British summer game to TP Toys whose reputation of quality products keeps people coming back year on year. But don't just take our word for it, our selection of awards speak for themselves!
product development
Our Design Barn homes experienced and creative product designers who bring children's dream toys to life. Whether a fresh idea is brought to the team from an external inventor, or an existing brand is getting a complete new look, our clued up product designers can be found designing or down in the work shop.
HOW WE BOOST OUR BRANDS
Getting your name our there is what it is all about. We use an extensive range of marketing techniques specially tailored to the brand and individual products. You may spot us on the TV, social, YouTube, in trade magazines, hosting competitions, on top influencers IG stories, in the press and lots of other places.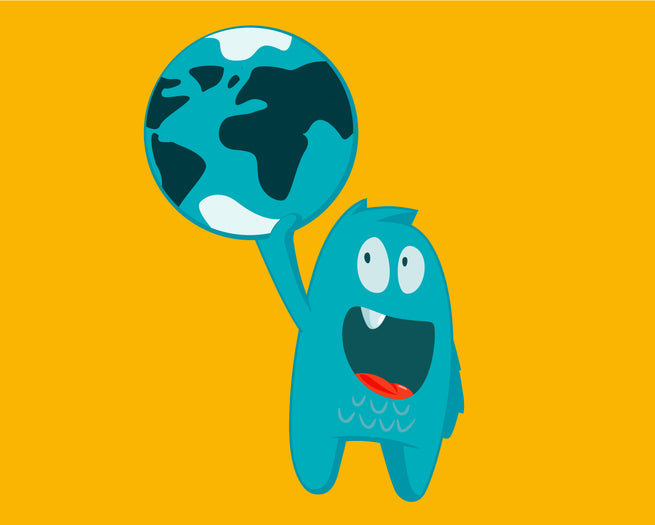 Selling globally
Our well connected and experienced sales team have built up strong connections worldwide. You will see Mookie Toys own brands and distribution lines from the US to New Zealand and everywhere in between… but the Arctic may be a bit of a stretch!