UK distribution
WE DISTRIBUTE FOR MAJOR GLOBAL TOY BRANDS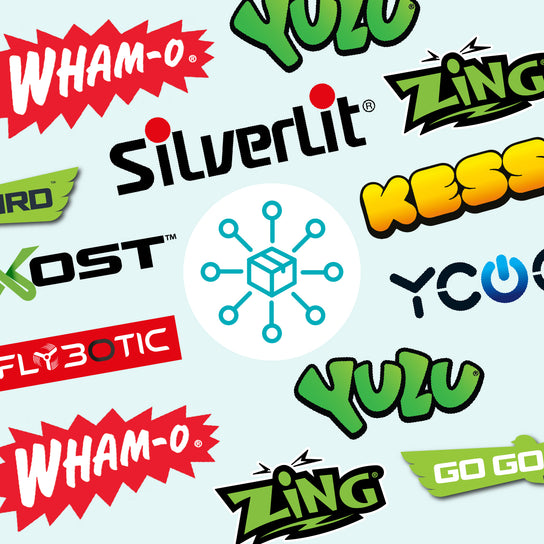 Who we work with
We work with international brands and bring them to the UK toy market for children to enjoy. We distribute everything from innovative robotics, to family fun games, outdoor toys and so much more.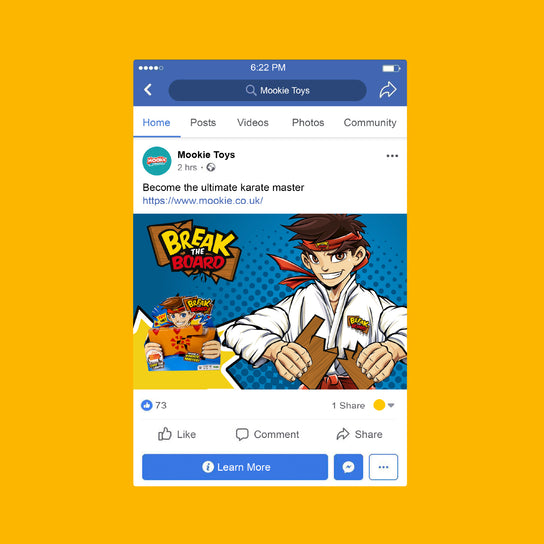 Digital Marketing
As life becomes more and more digital the way brands reach their consumers has shifted online too. We find digital marketing is a great way to directly target consumers. You may have seen us pop up a few times on your socials, found us on a google ad or even seen us on Youtube!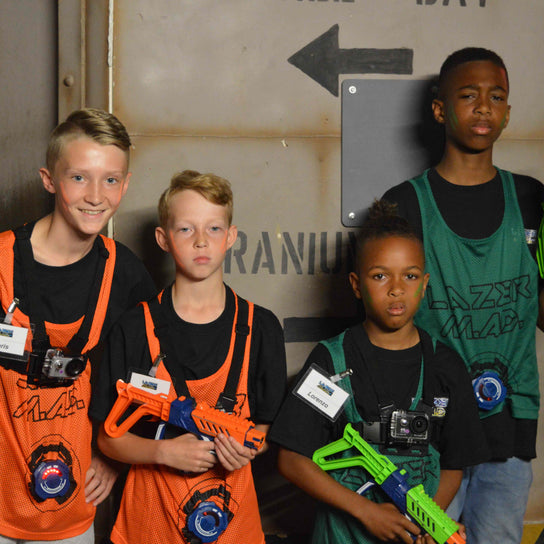 Influencers
Influencer marketing helps us to directly market to our audience through influencers who have built a platform with people who trust their opinions. We love to use influencers who are in line with our brands, we even held a Lazer M.A.D event with YouTube star Tekkerz Kid!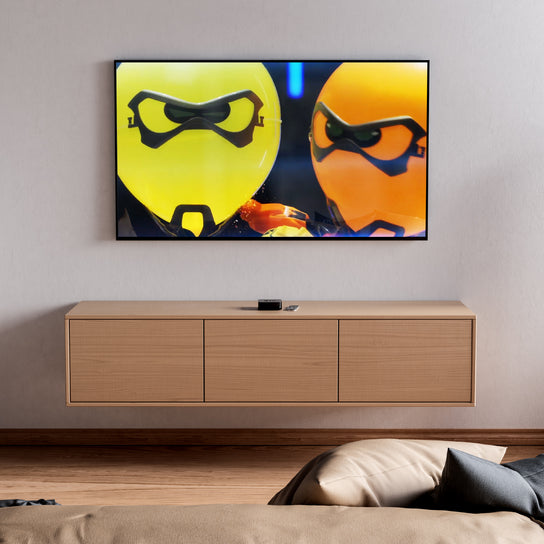 on the tv
We work with an expert digital agency who help us to make sure we are on the telly, on the right channels, at the right time. Making sure all the cool kids know about our latest products!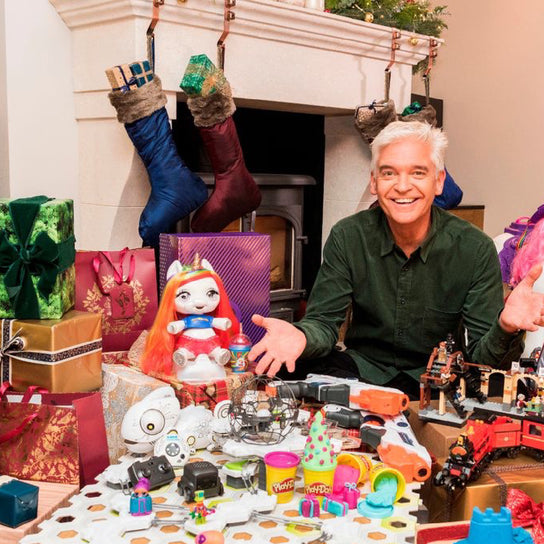 Press Office
We have a dedicated PR agency who work hard to get our products out there in the press. Whether that be in the newspaper, a clip online or even on the TV on How to Spend it Well with Phillip Schofield!